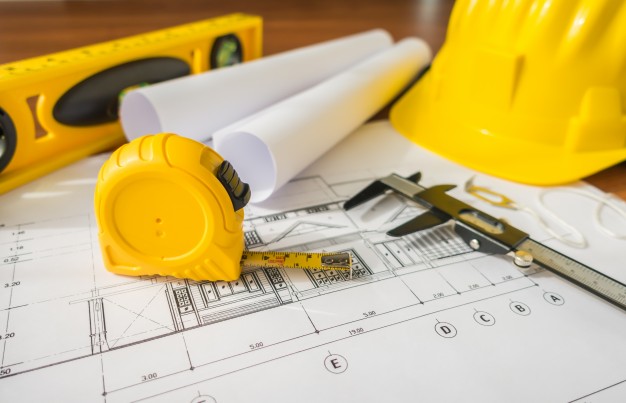 About Us
If looking for builders based between Brecon and Abergavenny in Monmouthshire, Crickhowell Contractors Ltd is a dependable construction, civil engineering and renovation company that specialises in both commercial and private projects.
We strive to make your building experience as cost-effective and stress free as possible. We pride ourselves onquality workmanship and frequently exceed our clients' expectations because our attention to detail is unsurpassed. The high standards that our clients have come to expect is achieved by employing teams of skilled tradesmen, most of whom have been with us for many years. All our employees have been vetted for quality and expertise and understand our expectations and those of our clients.
The company is run by one director / manager, supported by full time office staff, an additional site foreman and employs a full time multi-skilled team of friendly operatives and apprentices.
If you are interested in obtaining an estimate please do not hesitate to contact our office. We are able to provide a list of clients both past and present should you wish to reference.
Got A Project In Mind?
Let's arrange a meeting and discuss your requirements in detail.