Builders near Abergavenny in South Wales
Crickhowell Contractors Ltd i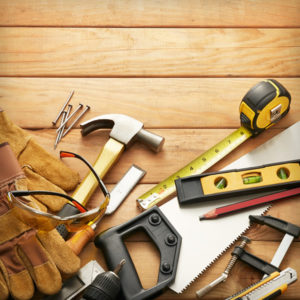 s a reputable civil engineering and construction company that has been building homes in the South Wales area for over 35 years. Our loyal team of tradesmen are some of the most experienced builders in the area and will challenge any project in a friendly, professional and efficient manner.
We undertake extensive restoration work using local stone and Welsh slate and have enjoyed much success with our expertise of converting old listed buildings into modern homes.
Experienced
Over 35 years as one of South Wales' expert re-modelers
Advanced construction knowledge to get it right the first time
Quality craftsmanship with over 1000 completed remodels
Reputable
Business based on a foundation of integrity and character
Professionals in the field of residential home-building who are trustworthy and reliable
Focus on providing homeowners with value at very competitive prices
Whether you want assistance with your D.I.Y projects, repair work done, or a new home built, we value every relationship with our customers. We treat every project as if it was our own and pay attention to the smallest of details.
Crickhowell Contractors Ltd building services include:
New Build✓
Barn Conversions✓
Building Extensions✓
Listed building works✓
Refurbishment✓
Loft Conversions✓
Ground works✓
Drive surfacing✓
Repair and maintenance✓
Home Cinema Conversion✓
Bath room fitting✓
Garage conversions✓
Commercial projects✓
Factory construction✓
Factory conversion✓
Health care establishments✓
Local Authority Projects✓
Educational properties✓
All trades Covered including: Brick work, carpentry, plumbing, electrical, plastering, tiling, decorating and roofing.
We are aware that having work undertaken on the house can interrupt your daily routine. We, therefore make every effort to ensure that each contract, however large or small, is carried out to the highest standard, in consideration with causing the least amount of disruption to your home and family.
Builders serving South Wales, including: Brecon, Crickhowell, Abergavenny, Pontypool, Usk, Monmouth,
Got A Project In Mind?
Let's arrange a meeting and discuss your requirements in detail.